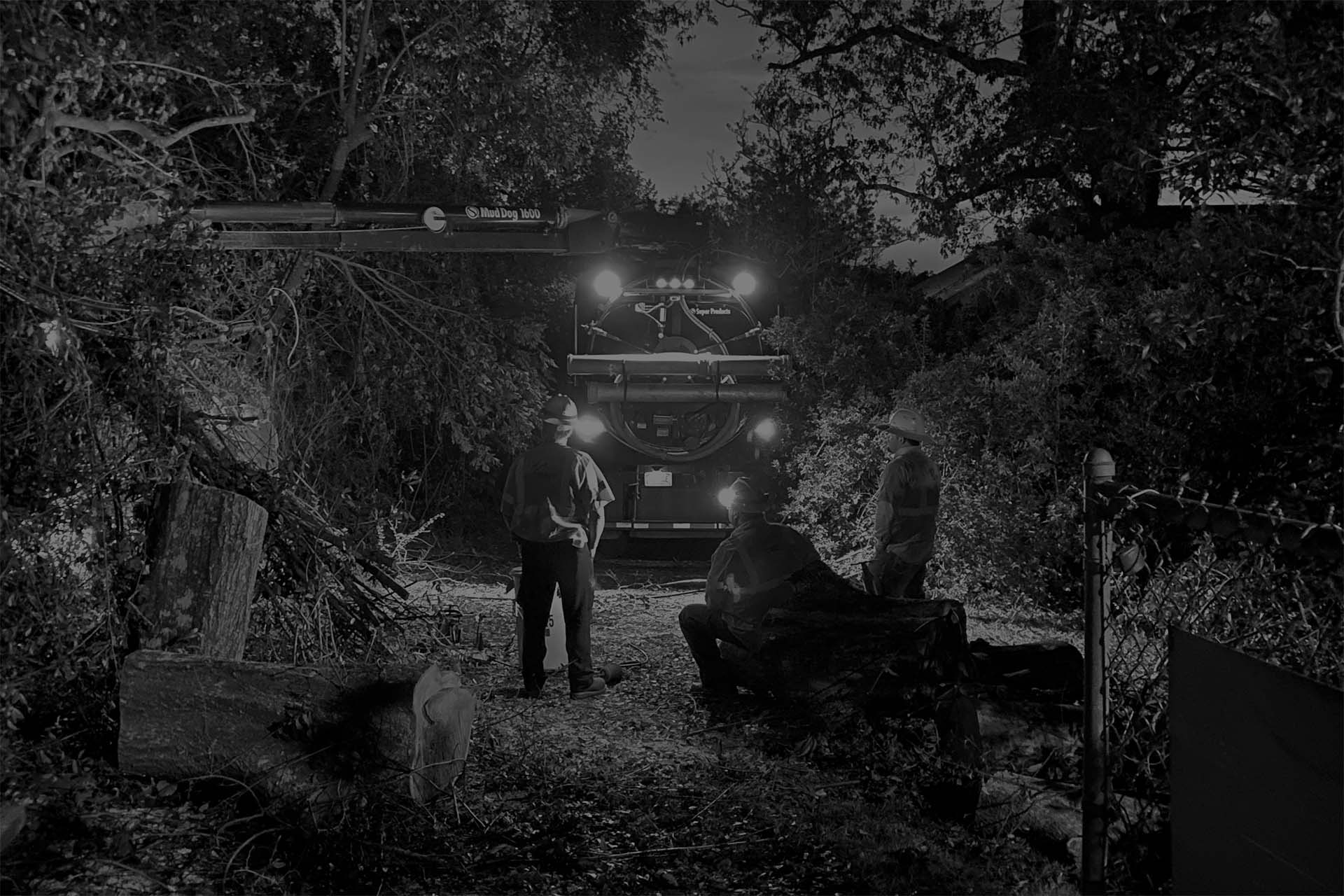 WHAT WE DO
Expertise for Flawless Execution
Unmarked utilities are one of the greatest threats to any job site. Striking a utility can have catastrophic consequences. Insuring your utility locates are accurate before beginning any underground construction project can keep people safe, lower your costs, protect the environment, and help ensure your project is completed on time.
100+
Trust our team with 100+ years of industry experience to meet your project needs.
AVAILABLE SERVICES
ONE STOP FOR ALL-INCLUSIVE SERVICES
Resolve underground conflicted areas and make worksites more productive with the complete menu of services from Hydro-X.
Hydro excavation
Dry VAC
Liquid Vacuum
Dump Trucks
Back Filling
Ash Removal
Traffic Control
Mini Excavator
Skid Steer
Sludge Removal
Safe Debris Disposal
Site Restoration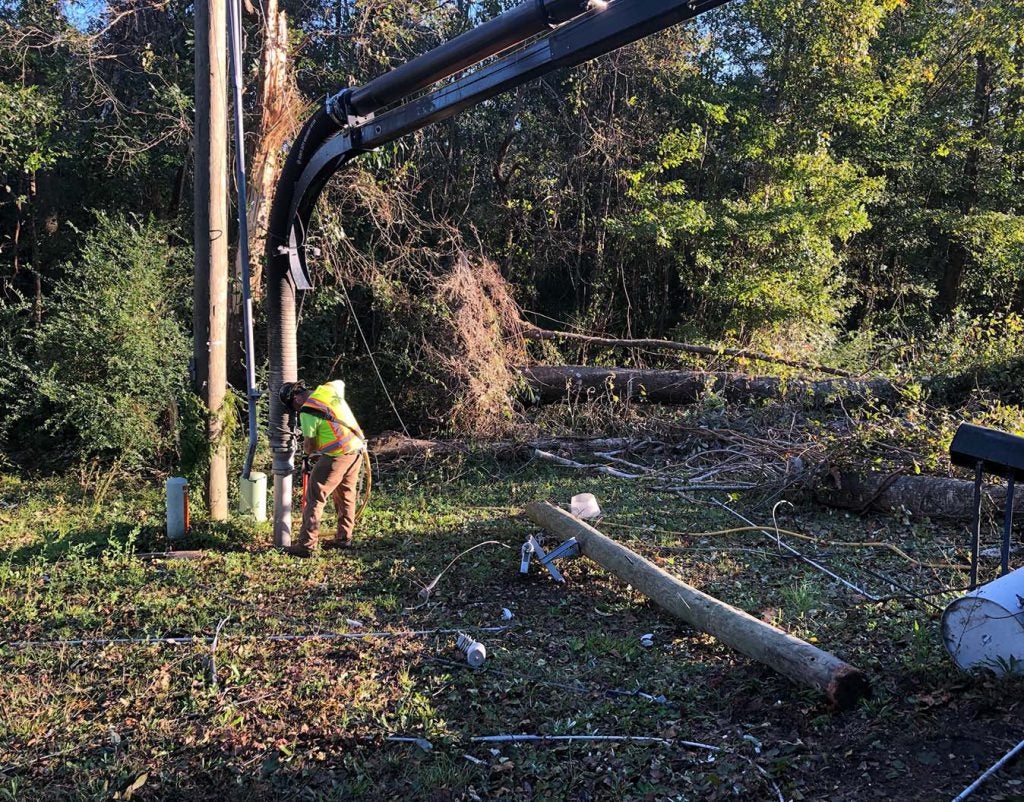 HYDRO-X CONTACT
EMERGENCIES HAPPEN. WE ARE ALWAYS THERE
Hydro-X is always on call. Mother Nature and accidents happen unexpectedly. Hydro-X will get our team onsite as fast as we can. We have operators and trucks stationed across the U.S. for quick, easy access to your location.