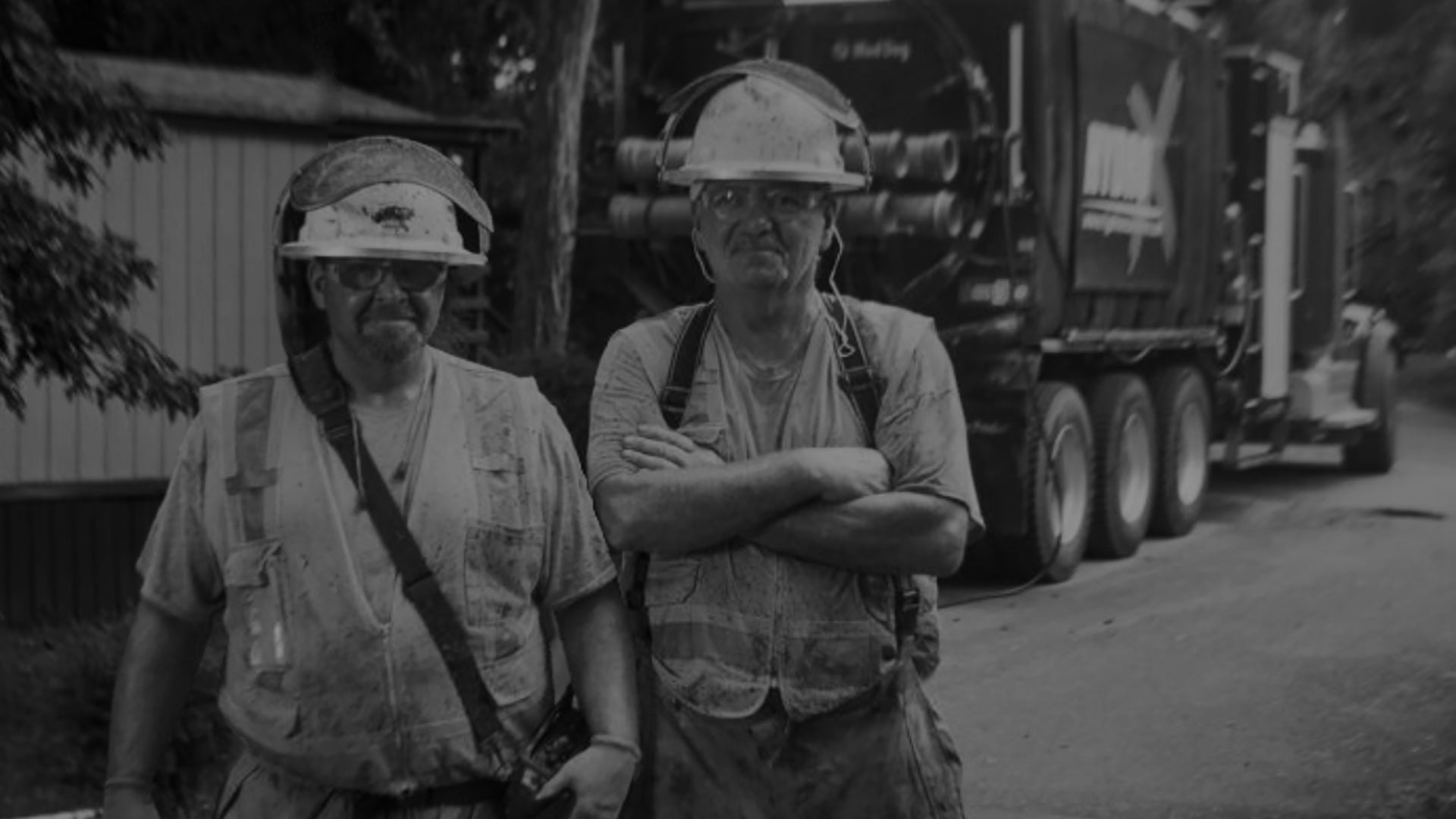 WHO WE ARE
HYDROEXCAVATORS, LLC.
HydroExcavators is a leading expert provider of hydro excavation services, trusted by major utility providers throughout the Southeast.
We've most likely seen a project like yours before on one of the many sites our team has successfully completed. Even if your job is unique, we're confident our team of experts can apply and adapt our industry knowledge to find the ideal resolution for you.
OUR EXPERIENCE
Extensive Industry Experience
Power Generation
Oil & Gas
Water Utility Companies
Water/Wastewater
Power Companies T&D
Engineering Firms
General Construction Contractors
Industrial/Manufacturing Sites
WHAT WE STAND FOR
DRIVEN BY FIVE CORE VALUES
When Hydro-X is onsite, our goal is to achieve excellent results for our customers in a safe environment.
Safety
Learn More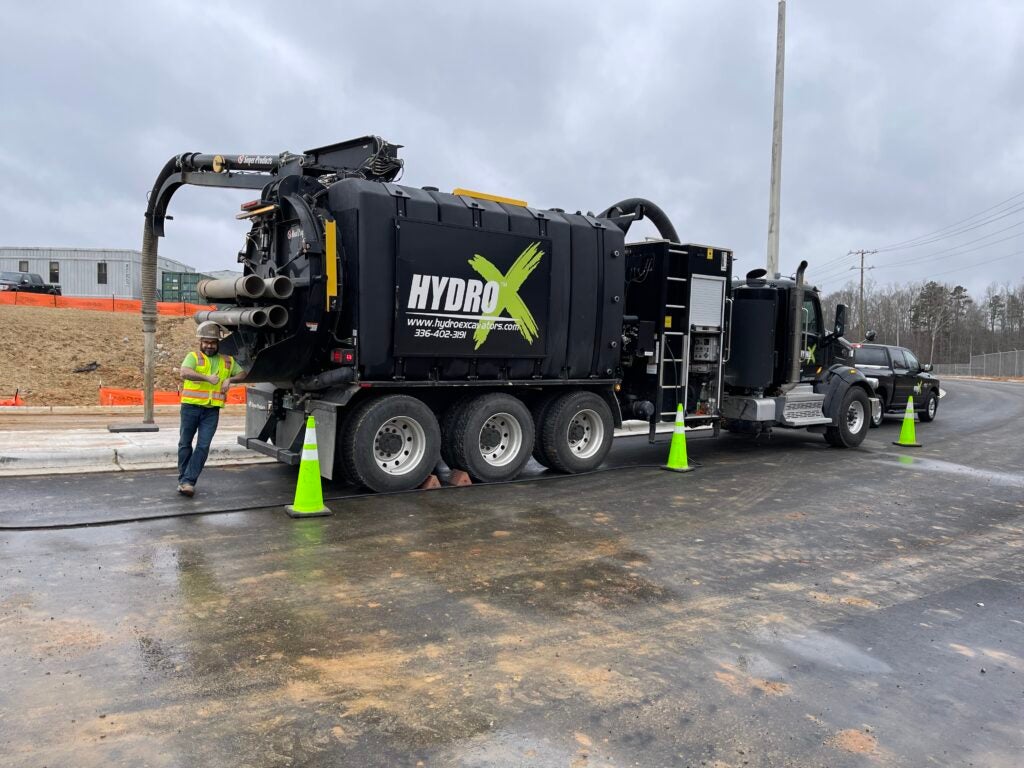 INTEGRITY & ACCOUNTABILITY
Learn More
Excellence
Learn More
Transparency
Learn More
Continuous Improvement
Learn More
HYDRO-X LEADERSHIP
MEET OUR TEAM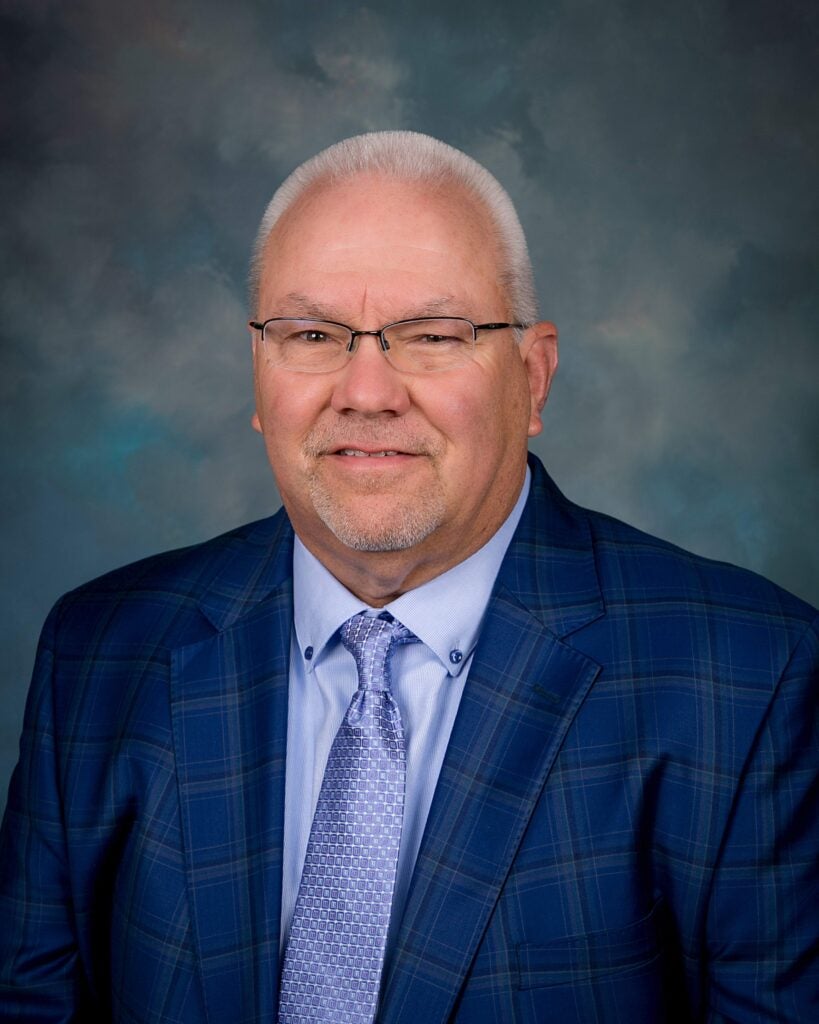 Stan Pitts
President
Jamie Everhart
Vice President, Human Resources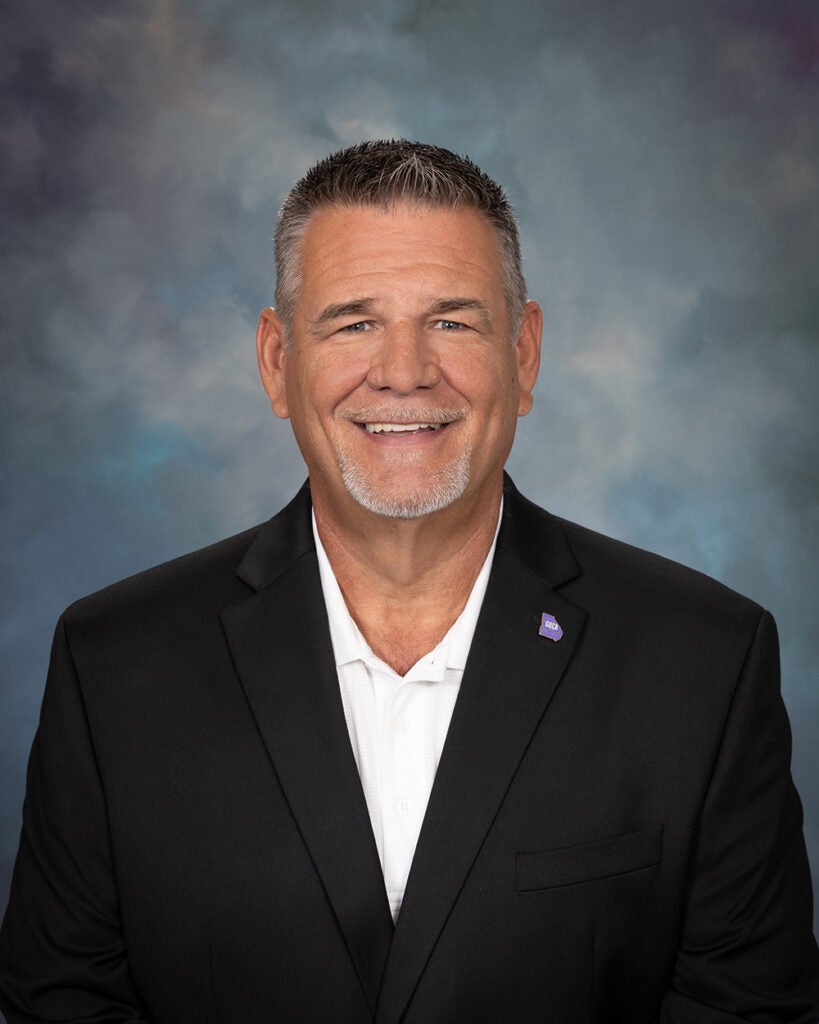 John Strother
Director of Business Development (Civil Construction)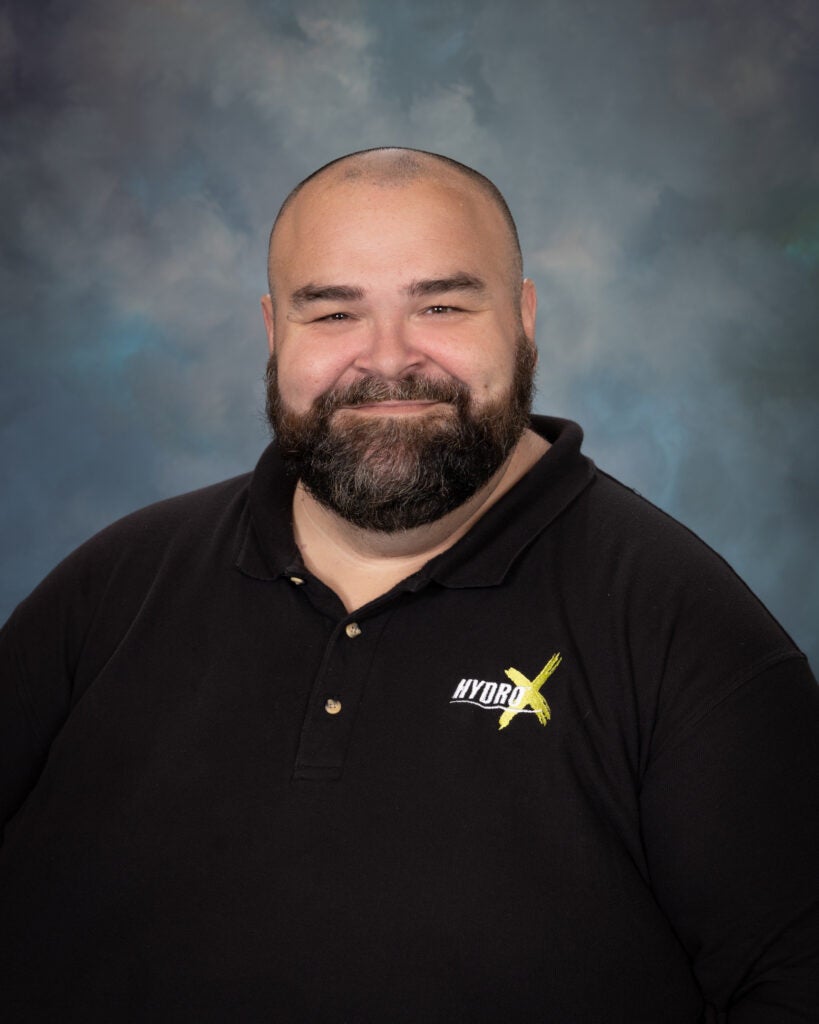 Jed Mercardante
Director of IT Operations, South Gas Division of Artera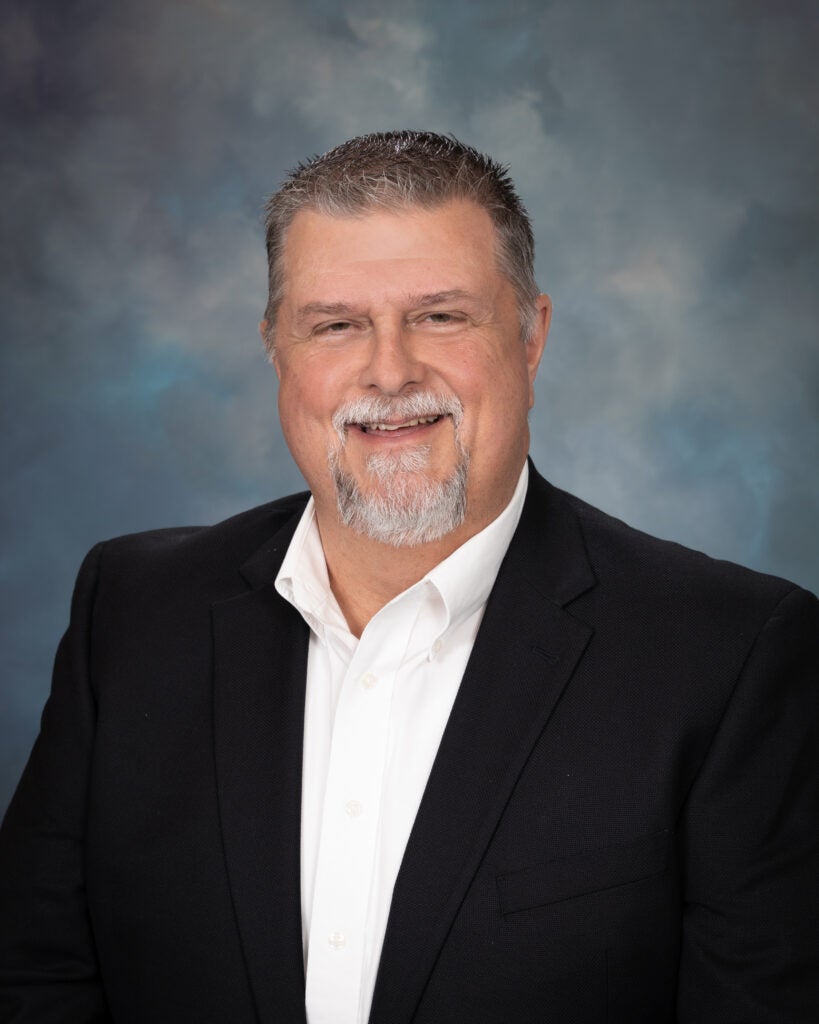 Keith Plemons
HSE Manager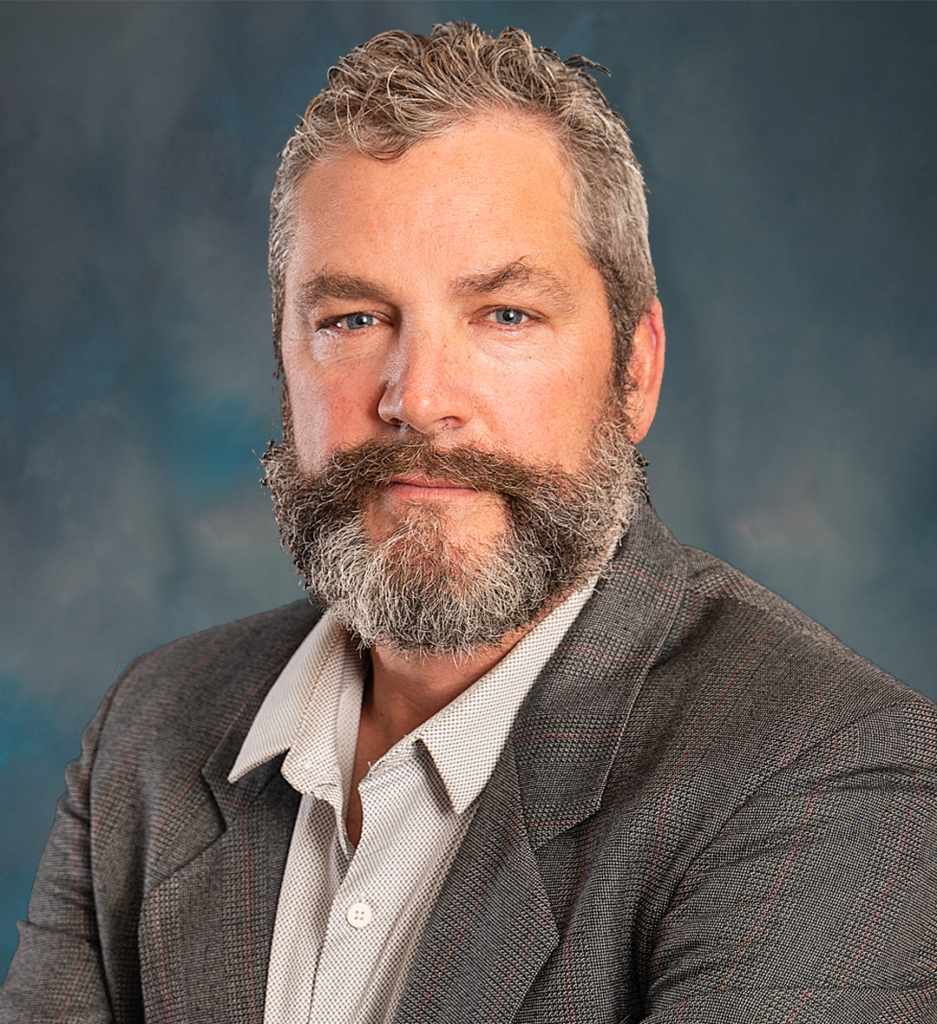 Dan Craig
Fleet Director