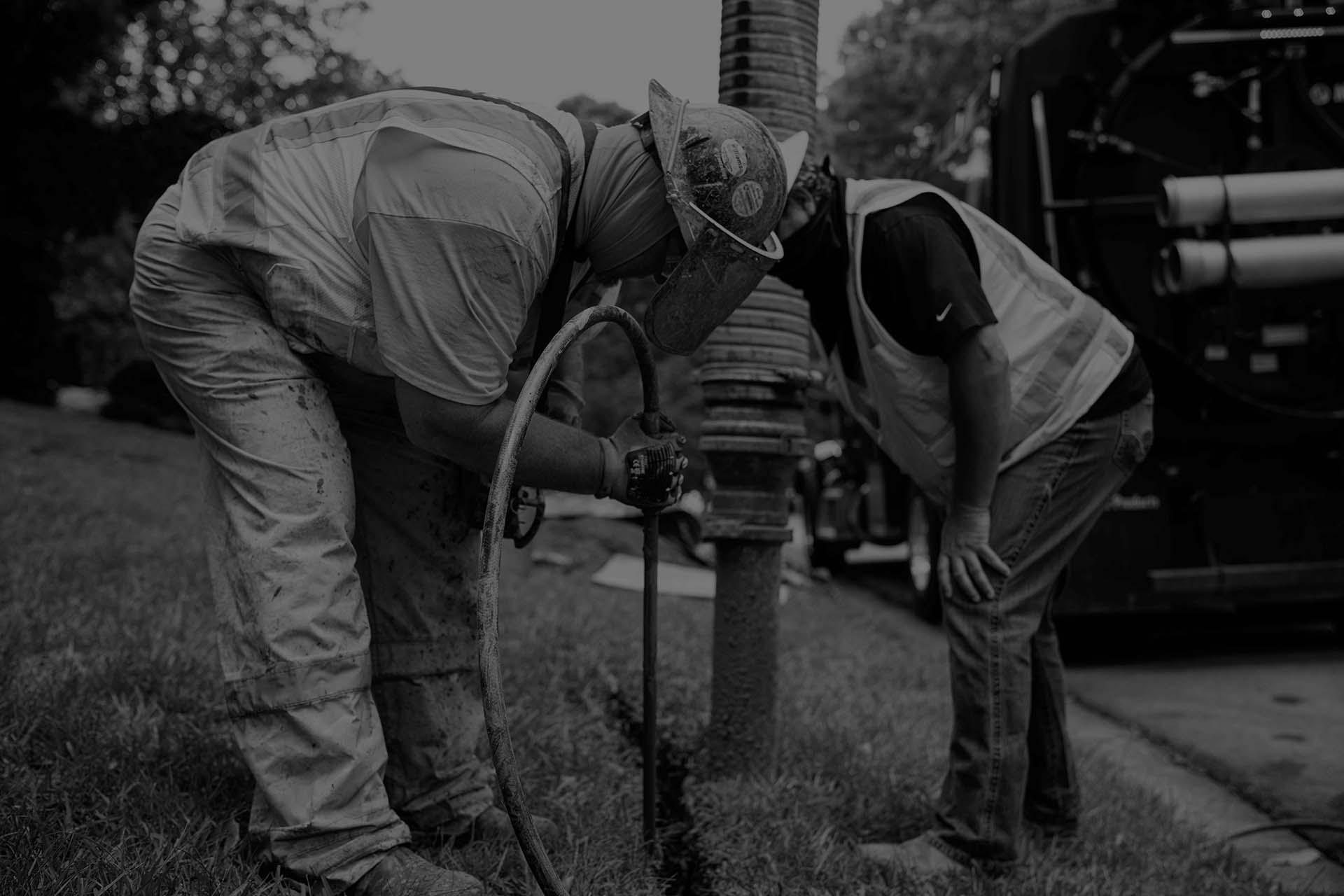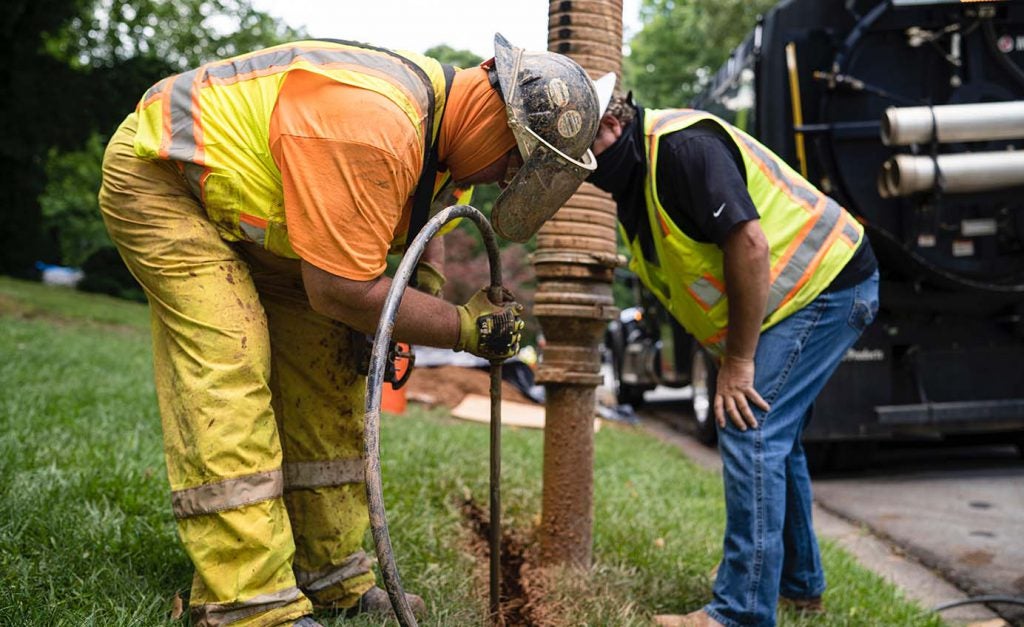 HOW WE WORK
A CULTURE BUILT ON SAFETY
We take pride in keeping our drivers and the public safe while operating our vehicles and conducting services. Every employee undergoes extensive safety training and ongoing compliance. Our comprehensive health and safety programs meet the requirements set by major oil & gas and large utilities companies.

OUR TEAM TAKES PRIDE IN ALWAYS GETTING THE JOB DONE
FAST, EFFICIENTLY, SAFELY, AND WITH RESPECT
FOR THE COMMUNITIES WHERE WE WORK AND THE ENVIRONMENT.
OUR COMMITMENT TO SAFETY
EXTENSIVE SAFETY TRAINING
Local and DOT Regulations
OSHA 10 Construction
First Aid and CPR
Bloodborne Pathogens
Drug and Alcohol
Confined Space
Fall Protection
Trench Safety
HOW WE TRAIN
VIRTUAL REALITY TECHNOLOGY
We invest in training so you can be your best. Hydro-X uses state-of-the-art virtual reality technology to give our operators a unique opportunity to learn hands-on from anywhere as part of our onboarding program. This technology prepares our team for safety hazards and teaches best practices in real-life conditions on the job, virtually.
SAFETY RECOGNITION
HydroExcavators, LLC Earns
Gold Shovel Standard Certification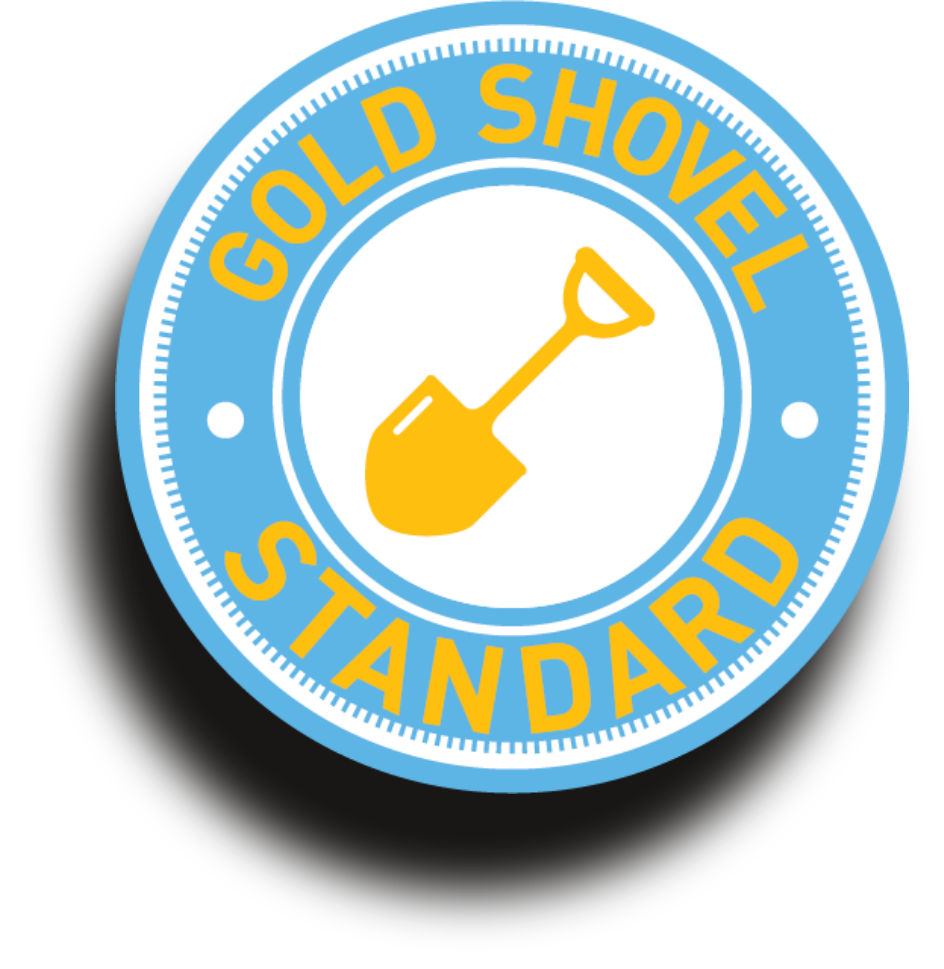 HydroExcavators, LLC has earned the prestigious 2020 Gold Shovel Standard certification, an excavation safety program designed to reduce dig-ins, protect the underground gas and electric system and safety as its highest priority.

The Gold Shovel Standard certification process was developed to ensure that hired contractors are vetted annually and adhere to the safest excavation standards.

You can learn more at: